Proudly Building and Developing Vibrant Communities
At Daniels, we build with a passion for creating vibrant communities in every sense of the word. We do this by looking beyond the bricks and mortar, including social, cultural and economic infrastructures that create a unique sense of place.
OUR STORY
Building homes for everyone has been instilled in each Daniels team member by our company founder and Chairman Emeritus, John H. Daniels. In a career that has spanned nearly seven decades, Mr. Daniels has left an indelible mark on the quality of the places in which people live, work, play, create, and shop.
CEO's
Insights
Mitchell Cohen, President and CEO of The Daniels Corporation, is a leading figure in North American real estate. Read his latest insights in affordability, community empowerment and more.
SOCIAL IMPACT
While improved buildings and public spaces are important, what truly matters are improvements to a community's social fabric. This belief is at the heart of our corporate social responsibility.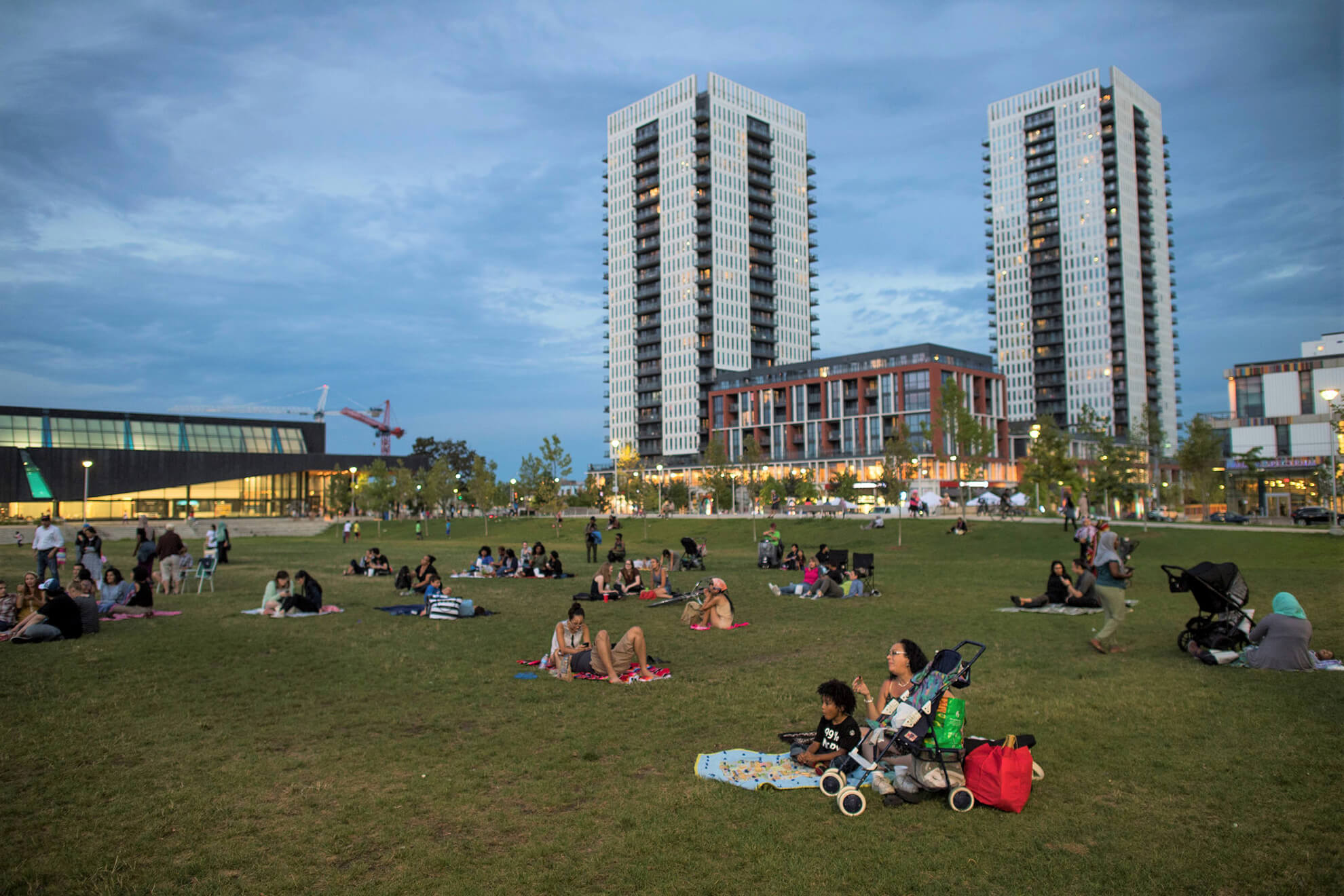 Awards and Recognition
Our commitment to excellence has been recognized by our industry, peers and partners, which is a testament to our team's dedication to quality, service and innovation.